Golin Night School Project
This was a project I worked on for Golin's Night School program. I wanted my final work to be something that felt close and personal to me and my practice, and so I made four risography prints of four central aspects of identity. Using the risograph, I created 4 layers of an image, each representing our differences, and how they come together to create a full picture. Intersectionality is so important to my activism as well as my design practice, and I believe this project shows this. Books

Designing covers and laying out books is one of personal passions, and here are some of my works.
Illustration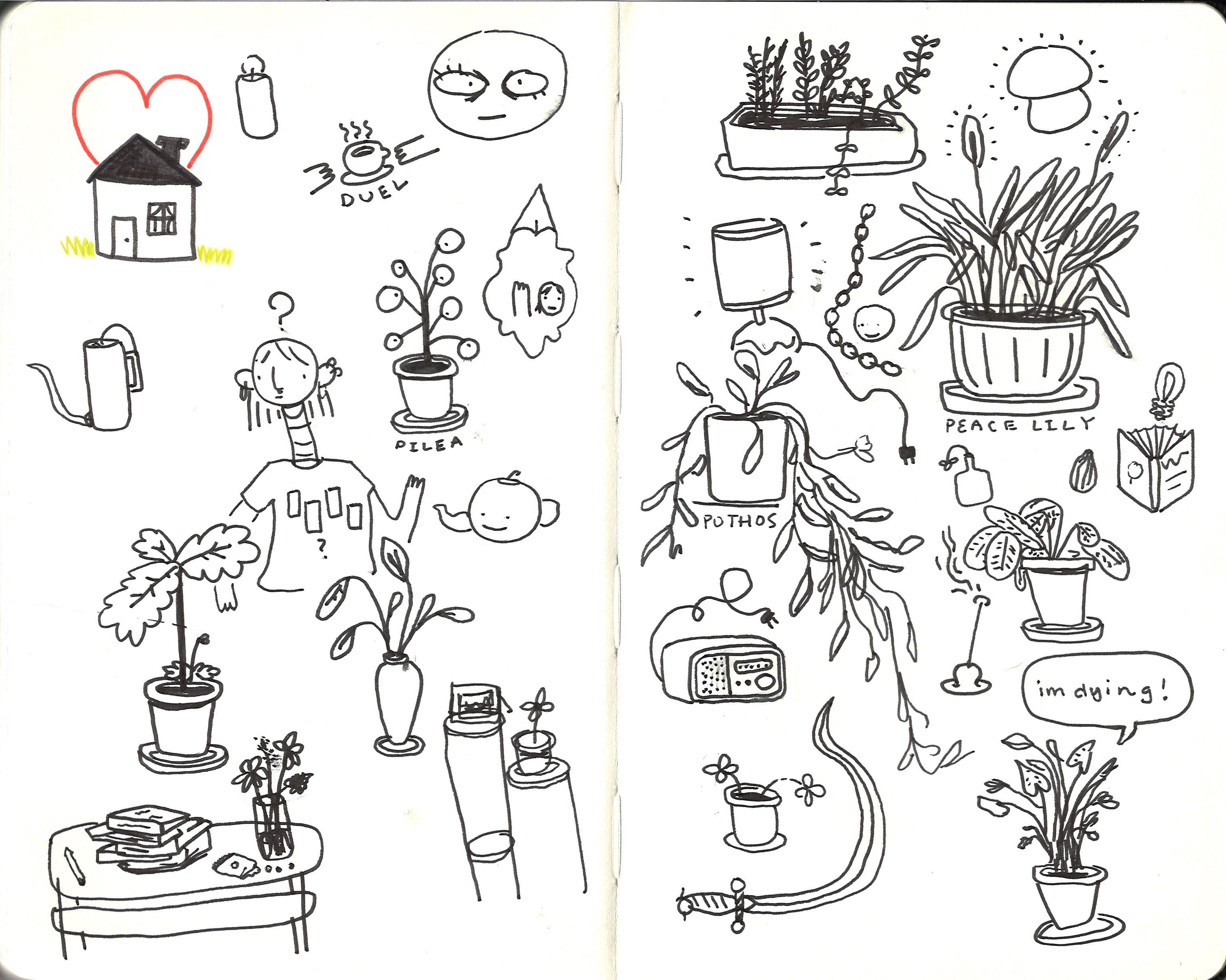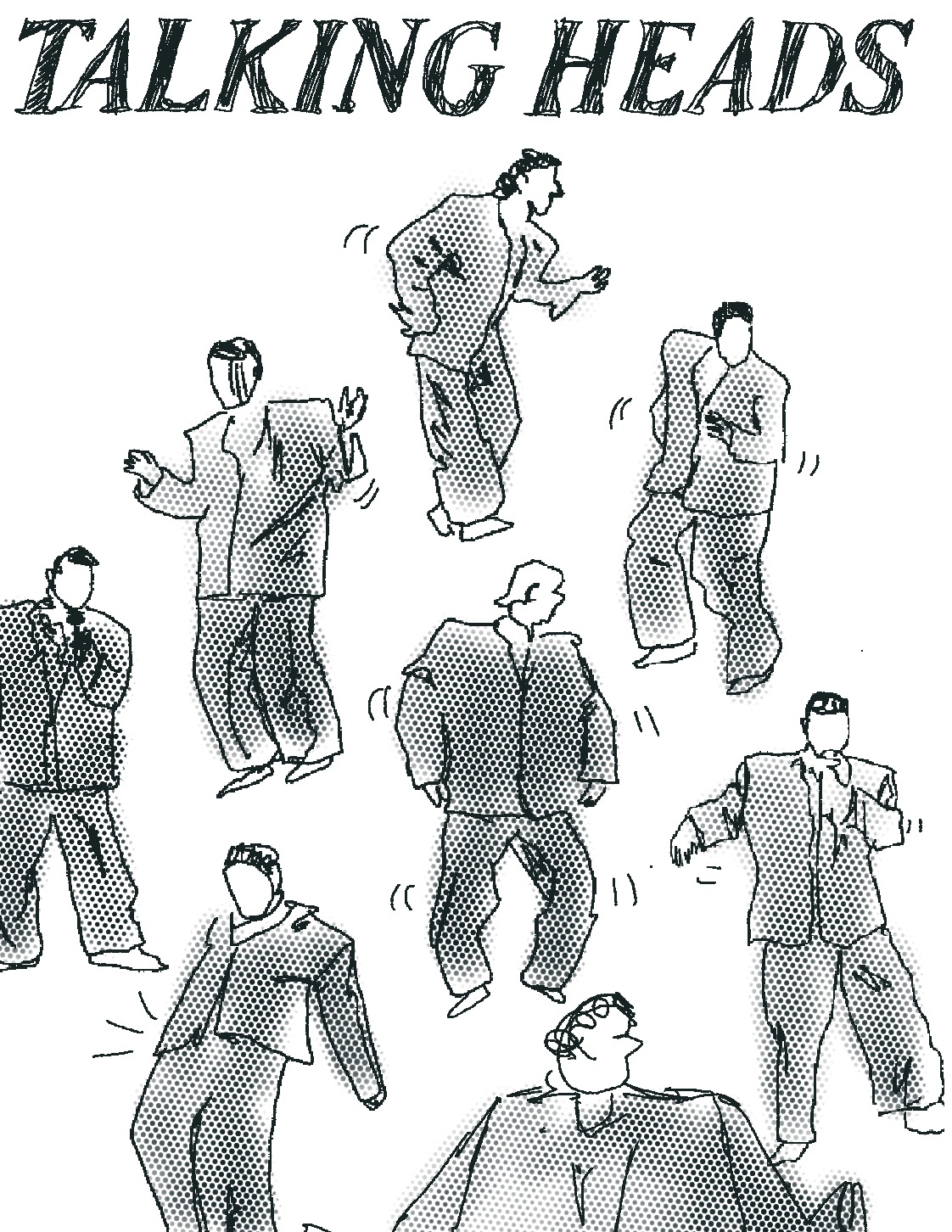 Animation