Printwork
Robert Ryman Catalog
Student project, to design a museum catalog for artist Robert Ryman. I wanted to create a catalog that would directly contrast the artist's work, which is incerdibly minmal.

Tarot Card Re-Design
Personal project in which I set out to
re-design the traditional tarot cards in
the Swiss Modern style.
Illustration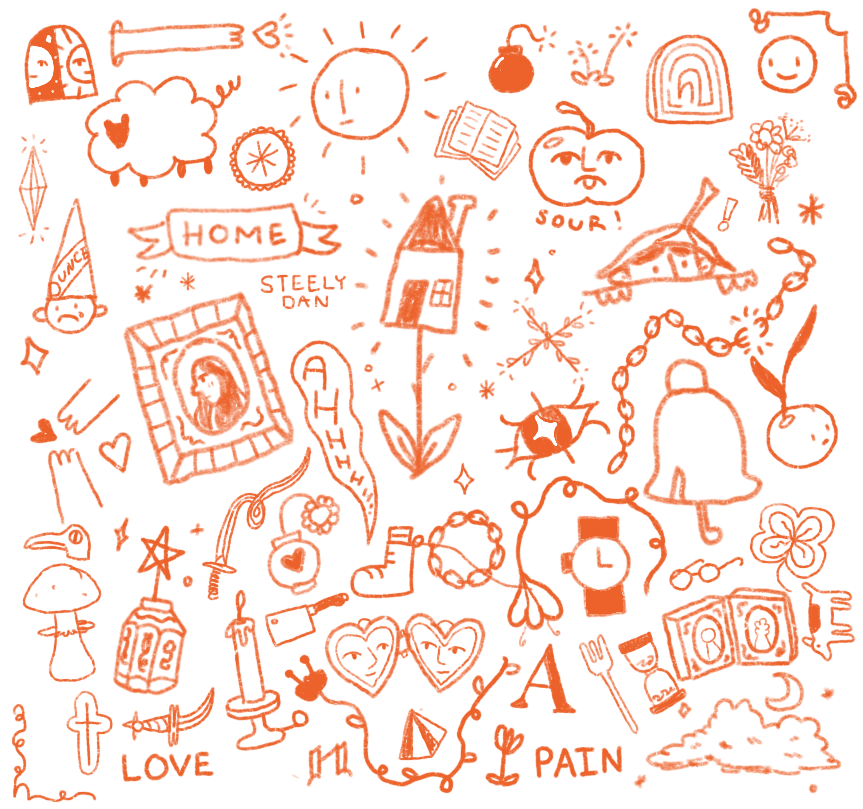 Tattoo Flash Sheet






In my illustrations I am inspired by tattoo artists,
collage and a sense of playfulness.
I love to explore motifs from my childhood
in Switzerland and comic artists as well.
Chicago House
Web Design
Motion Graphics



Animated Home
This is a student project, to design a home in
Illustrator and animate it within After Effects.
Procreate animations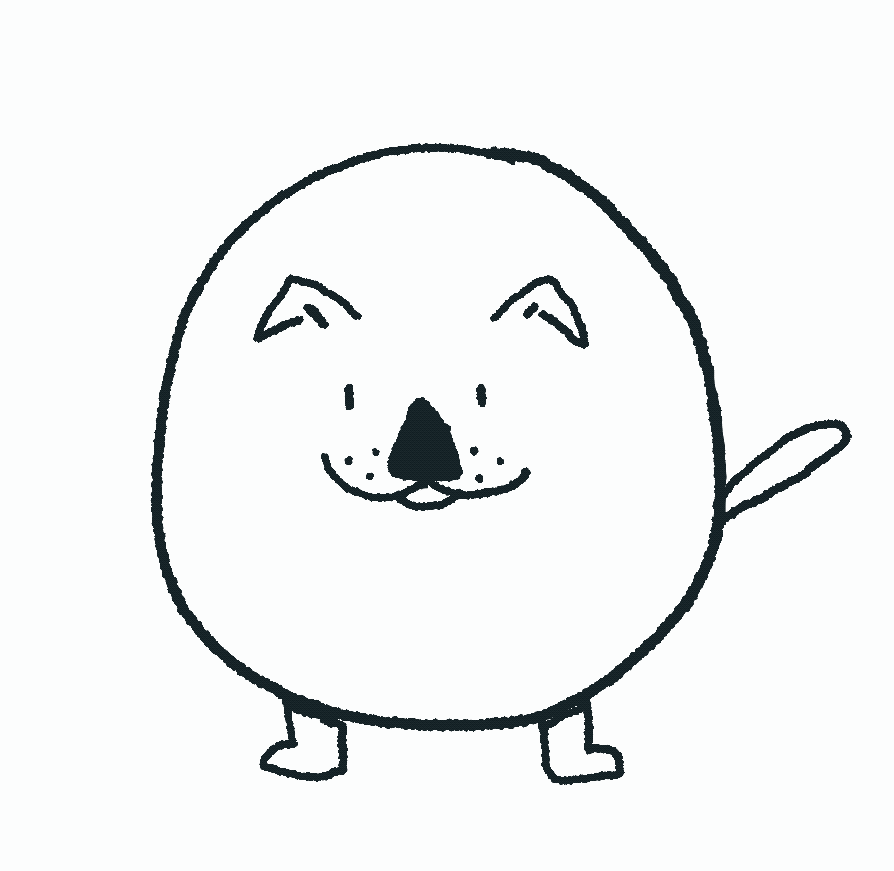 About Finn


finn holtz is a designer and illustrator based in chicago

they are interested in fermentation, zines, typography, textiles and riso print comics despite thinking risography is probably a waste of money and time.

they are from new jersey and that is both a point of pride and shame

they also dislike capitalization/capitalism

you can e-mail them at finnkholtz@gmail.com